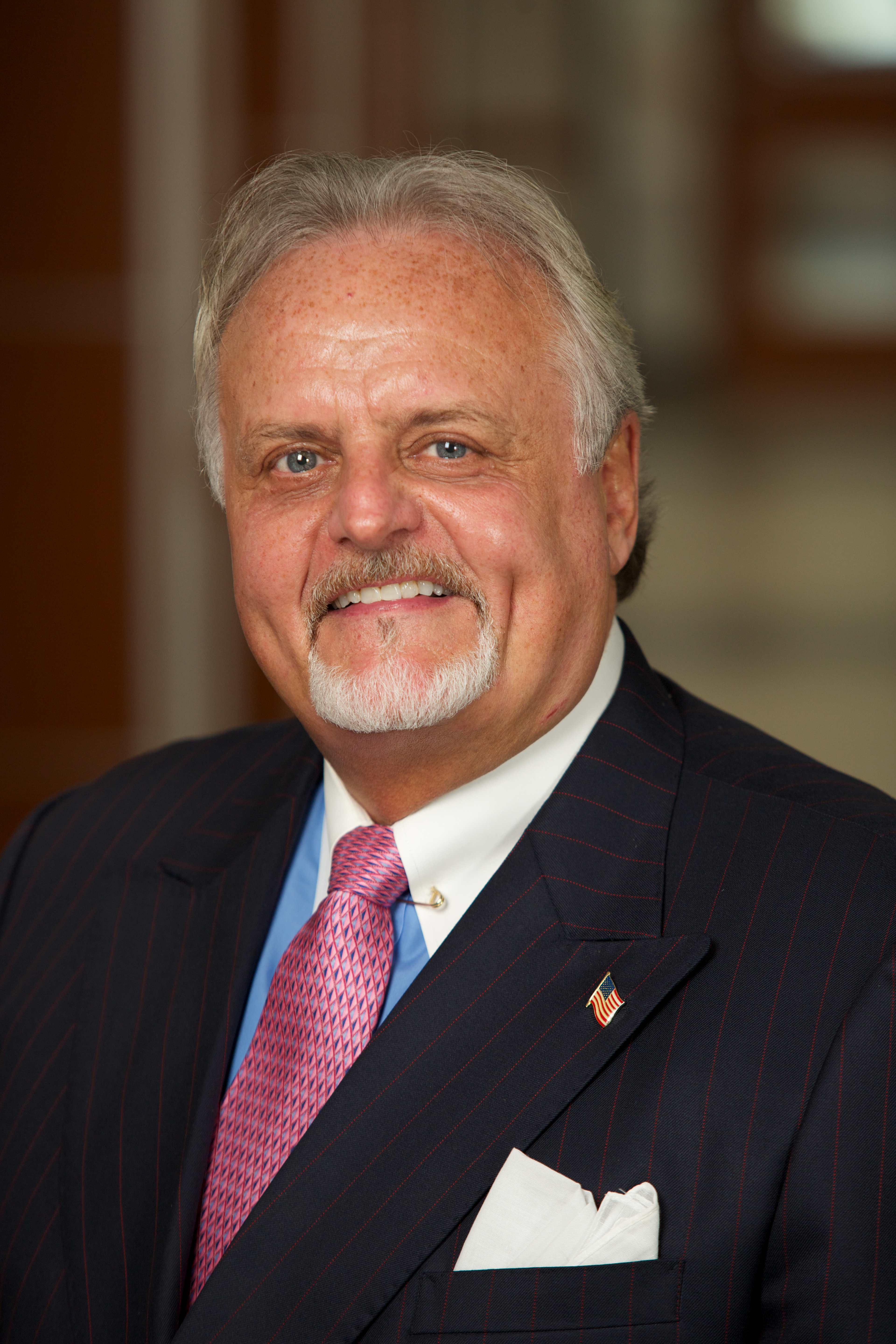 Message from Mike Madden '67
Hi everyone, this is Mike Madden, a graduate of the Canisius High School Class of 1967. I want to start by welcoming the entire Canisius community to our annual Day of Giving. Like many of you, Canisius had a tremendous impact on my life. I have such great memories from my time at Canisius, and I created lifelong friendships that I still treasure to this day. To celebrate all that Canisius has given to me and to thousands of you out there, I would like to make a Giving Day Challenge. For the entire Day of Giving, I will match each gift that is given today, up to $100,000. I encourage all of us to Rise to the Challenge today, I know we will! Go Crusaders!
About Canisius Day of Giving
About Canisius Day of Giving
Each day, we continue to strive for more; more educational opportunities for our students, more state-of-the-art programs, more competitive athletic programs, more life-changing campus ministry programs, and a bolder vision for the future of our institution. Our outstanding faculty, staff, and students have created an environment, despite all the uniqueness of this school year, where all this is possible.
This Canisius Day of Giving, we may be physically apart, but we can still come together on this shared mission. So, join thousands of alumni, faculty, staff, students, parents, and friends to support Canisius High School, and make this Day of Giving the most successful yet!
An unprecedented year calls for an unprecedented response. Let's Rise to the Challenge.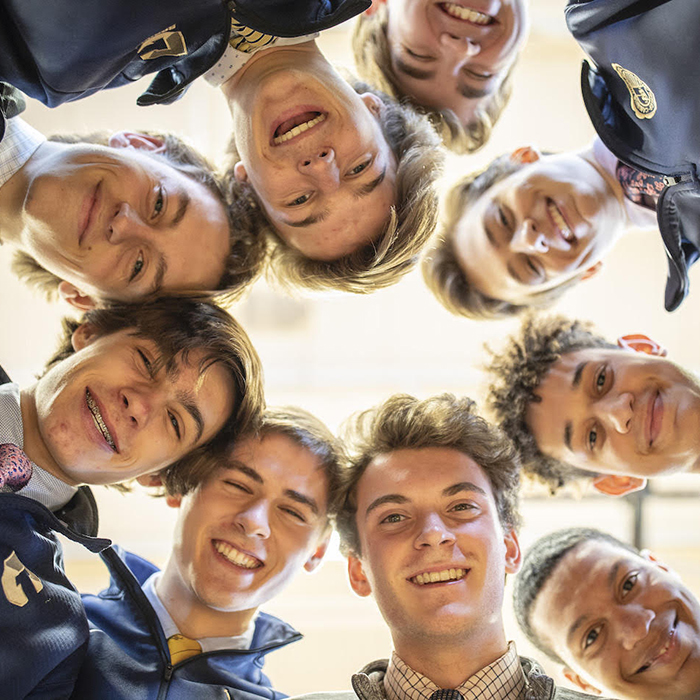 Thank you for joining us for our Annual Day of Giving!